I can see the end of the airframe assembly down the road and setting the wheels in motion to have the engine group arriving in 3 months or so, will keep me motivated to accomplish tasks in order to be ready when it all gets here.
The engine is the BRP Rotax 912iS Sport. It's state-of-the-art. I'm absolutely set on having a 21st century engine for a 21st century airplane. It's a mere 100 horsepower, but it's the engine for the Sling 2 – IMO.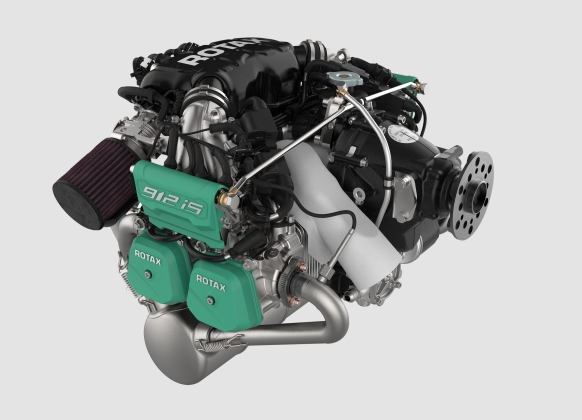 Yes, there is a 115 horsepower turbo engine option – which offers more performance to be sure, but it's significantly more money, it's got a turbocharger to maintain, not quite as high-tech – doesn't have FADEC (computerized engine management system), plus – it demands a constant-speed propeller that costs 4 or 5 times as much as the fixed-pitch unit I've decided on for my machine.
Speaking of propellers – the propeller of choice for the 912iS powered Sling 2 happens to be the very sharp-looking, carbon fiber, 70 inch diameter, 3-bladed, ground-adjustable Whirlwind GA-RW3B, dressed with the perfect spinner.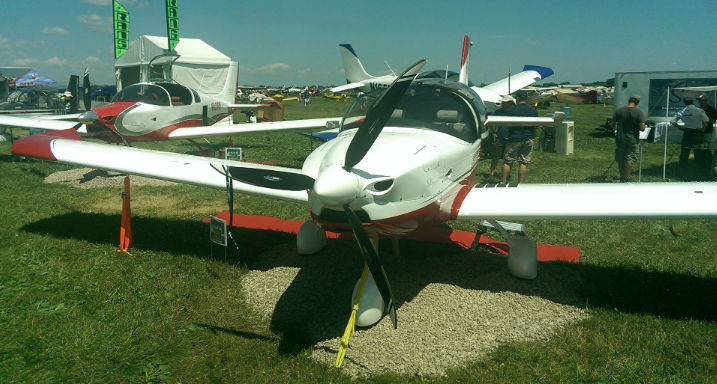 The engine comes from BRP Rotax in Austria, through their South African distributor – Sling Aircraft and then to the USA. Eventually, it all has to make its way to the Upper Left Corner, where I am, in out-of-the-way Sequim, Washington. It's a roundabout, slow-boat process – no doubt about it.
Because the engine and aircraft are of African decent – I'm expecting the engine fittings are going to be metric, as opposed to UNF – more typical for aircraft in the US. The engine itself is metric, but I understand that they can be had with UNF fittings for oil and fuel lines. However, the firewall forward kit is going to be for a metric engine and I'm not going to try to swim upstream. Go with the flow. Someday, if it really bugs me I could probably convert it from metric fittings. In the meantime, I'm going to put it all together and go flying – as it comes.
It's pretty darned exciting and really something to look forward to.